FROM HUNTING ELUSIVE GEMS TO EXPANDING AN AGRIBUSINESS – TAMBA'S STORY

A joint United Nations Initiative to Achieve the Global Goals.
The following story shows what can happen with  partnering to achieve sustainable employment. That with investment, training local communities can change from unstainable environmentally destructive to sustainable work that benefits the whole community.
LIFE OF YOUNG MINER. When twenty-nine-year-old Tamba Gbundeh was a young boy growing up in Tombodu Village, a small rural community in the outskirts of Kono district, the only way he knew to survive was to dig and to dive for Sierra Leone's precious diamonds – which were in abundance back then. Tamba, like many of his peers, did not have the opportunity to attend school since his father, an artisanal miner, had no money to send him. Consequently, Tamba threw himself into searching for gems, seeing it as the only possible way he could make it out of the shackles of poverty.

"That is the life of a miner, spending money without hesitation, so I did exactly the same as any miner would do with the hope that I would find a bigger and better gem."
That was the last time he found and held a precious stone on his own.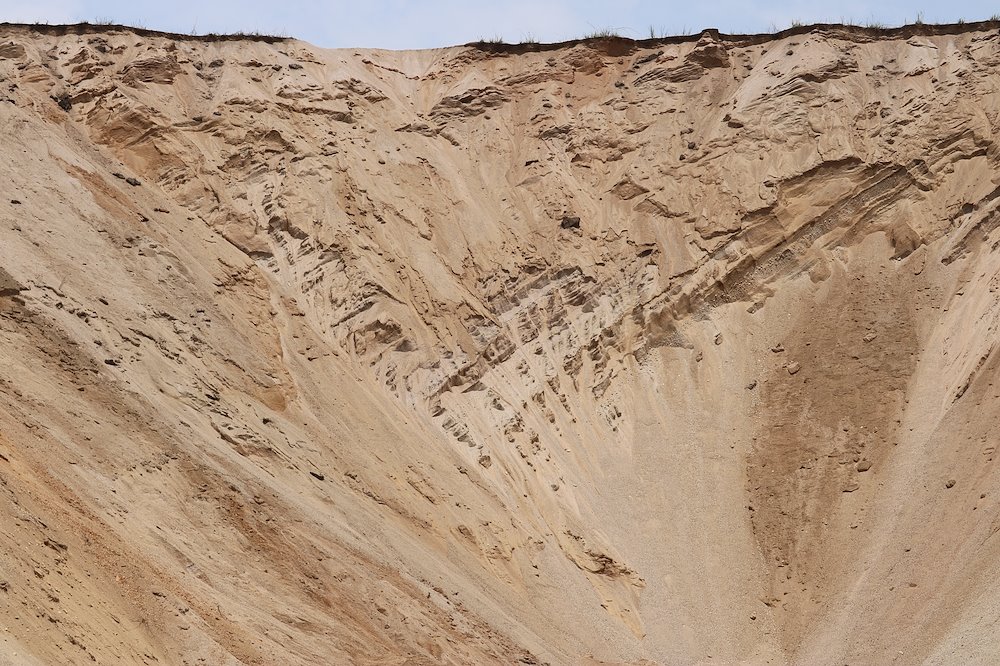 "I was frustrated. I left the job."
The reward reaped from his efforts was too small in comparison to the back-breaking work he undertook for 10 hours per day. Tamba later resorted to working as a gardener at home, growing crops and vegetables, mainly for his family's consumption.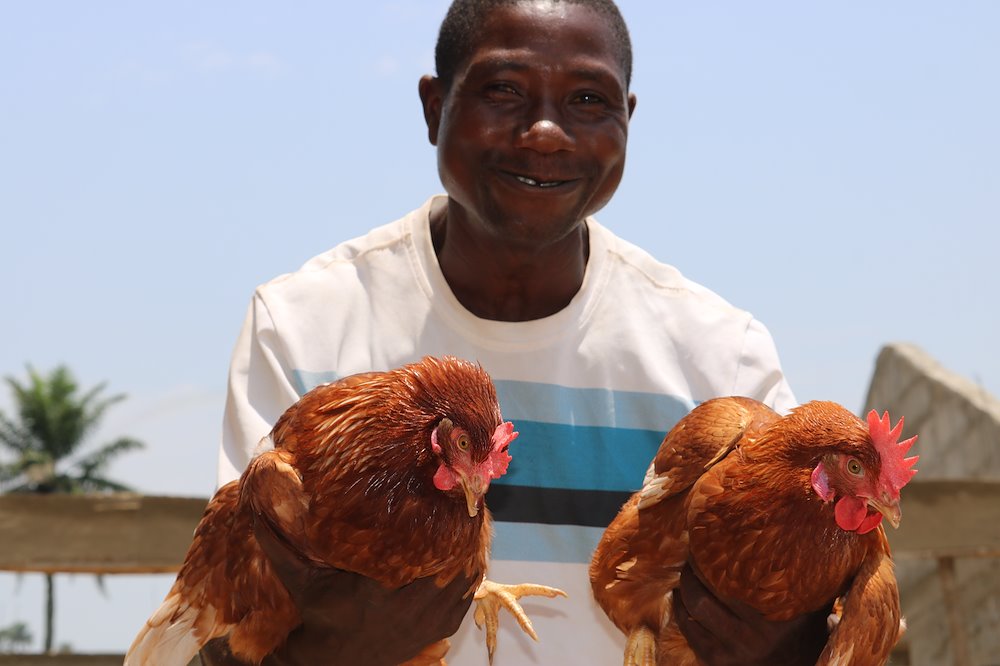 "I had made up my mind to leave mining to focus on something else, but the challenge was I didn't know what it would be."
He took part in a two-day training of trainers with 47 young fish farmers and 17 poultry farmers to enrich his skills in innovative farming methods, including rearing birds and managing fish ponds. (SDG1, SDG3, SDG10)