FROM HUNTING ELUSIVE GEMS TO EXPANDING AN AGRIBUSINESS – TAMBA'S STORY
Published
December 4, 2021
|
By
editor

A joint United Nations Initiative to Achieve the Global Goals.
The following story shows what can happen with  partnering to achieve sustainable employment. That with investment, training local communities can change from unstainable environmentally destructive to sustainable work that benefits the whole community.
LIFE OF YOUNG MINER. When twenty-nine-year-old Tamba Gbundeh was a young boy growing up in Tombodu Village, a small rural community in the outskirts of Kono district, the only way he knew to survive was to dig and to dive for Sierra Leone's precious diamonds – which were in abundance back then. Tamba, like many of his peers, did not have the opportunity to attend school since his father, an artisanal miner, had no money to send him. Consequently, Tamba threw himself into searching for gems, seeing it as the only possible way he could make it out of the shackles of poverty.

MINING HIS WAY OUT OF POVERTY.
Tamba, until two-years ago, was relentless in searching for precious stones. 
"I couldn't make it as I thought I would",
 recalls a smiling Tamba. He would dig and dive 50 metres deep in narrow holes in serach for diamonds. After all the time and effort Tamba spent, he was only lucky to have found one diamond, which he sold and bought items such as a radio, a cassette recorder, designer t-shirts, and the rest of the money he spent lavishly.
"That is the life of a miner, spending money without hesitation, so I did exactly the same as any miner would do with the hope that I would find a bigger and better gem."
That was the last time he found and held a precious stone on his own.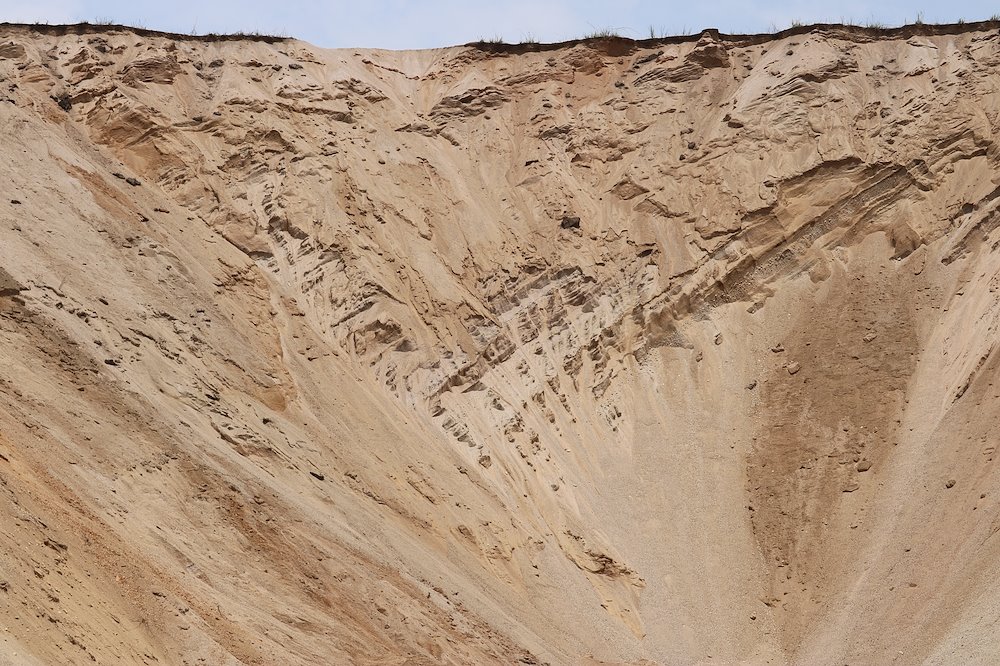 ADDITIONAL RESPONSIBILITIES AS TAMBA AGES. As Tamba grew up, he got married and became a father. Looking after his family meant Tamba had additional responsibilities, and he hoped to find a diamond that would change his and his family's lives for good. He started working for a mining company that paid him SLL 30,000 a day (USD 3) – a job he later abandoned. He became fed up with life.
"I was frustrated. I left the job."
The reward reaped from his efforts was too small in comparison to the back-breaking work he undertook for 10 hours per day. Tamba later resorted to working as a gardener at home, growing crops and vegetables, mainly for his family's consumption.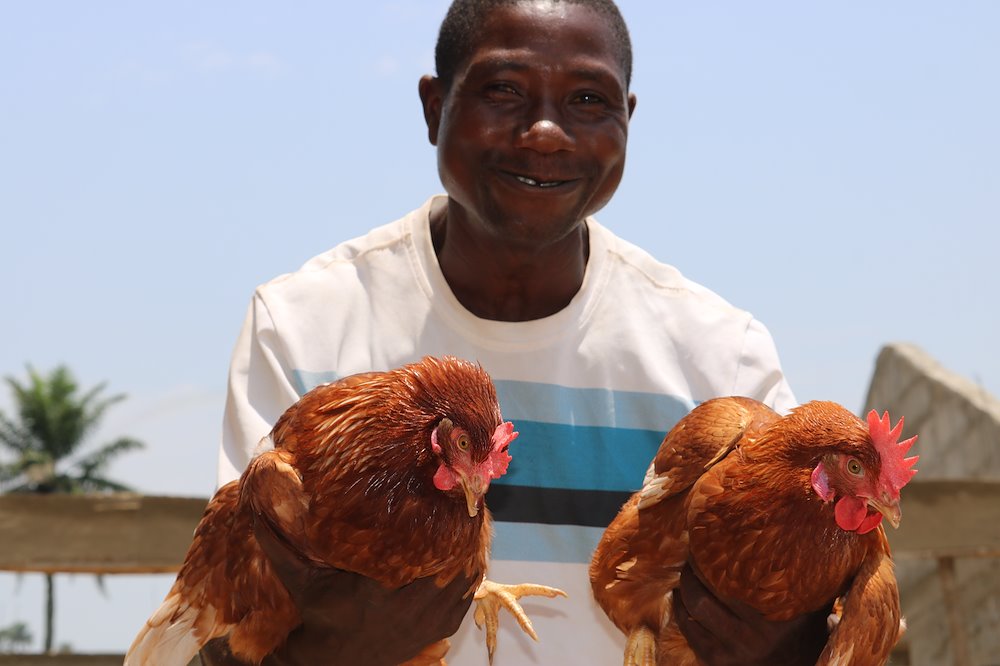 UN INITIATIVES SUPPORTING MARGINALISED COMMUNITIES.
During the time when Tamba was searching for gainful employment, the United Nations in Sierra Leone introduced the Sustainable Livelihoods Initiative through the Improve Natural Resource Governance and Economic Diversification project. The project, among other objectives, sought to dissuade young people from the mining sector, which is largely responsible for degrading the environment, to more sustainable agriculture in a bid to meet the Sustainable Development Goals (SDGs). Before the project was introduced, Tamba had already become a convert.
"I had made up my mind to leave mining to focus on something else, but the challenge was I didn't know what it would be."
He took part in a two-day training of trainers with 47 young fish farmers and 17 poultry farmers to enrich his skills in innovative farming methods, including rearing birds and managing fish ponds. (SDG1, SDG3, SDG10)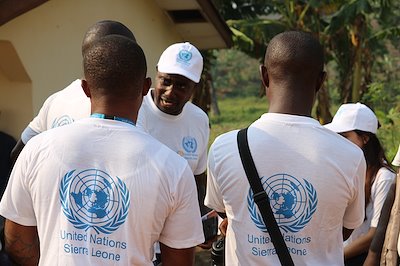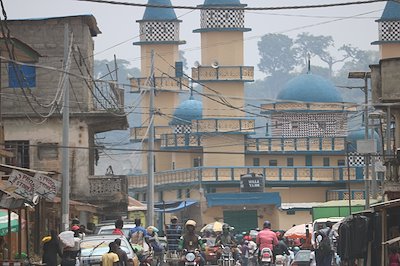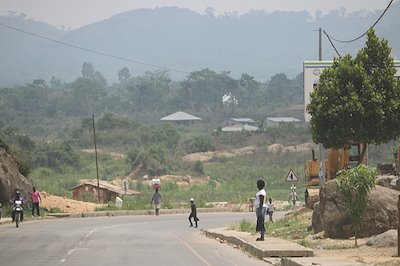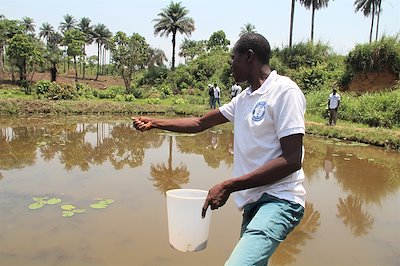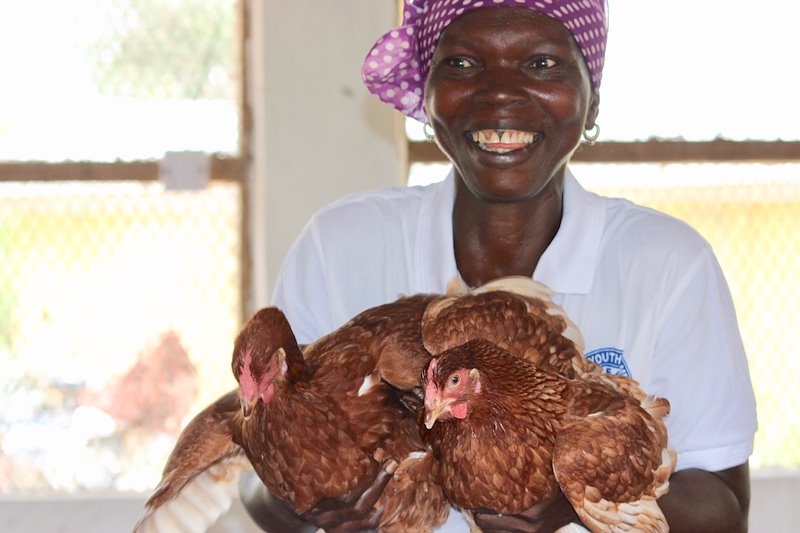 FARMING FOR SUCCESS. The project, working with Yormatah Youth Farmers Association and members of the community constructed and stocked 24 earthen fish ponds with catfish and tilapia, and eight poultry houses with 500 birds in the 14 districts. Thirty-two acres were secured in collaboration with the community and the Paramount Chief, where they began planting onions and corn to ascertain the fertility of the land on a pilot basis. By securing a grant of USD 25,000 from The Smallholder Commercialization and Agribusiness Development Project (SCaDep), they obtained an additional 500 poultry (layer birds), and procured a mini processing mill machine. The project successfully attracted 90 former miners, half of whom are women, to the agri-business who were seeking better working conditions and improved livelihoods. (SDG8, SDG2)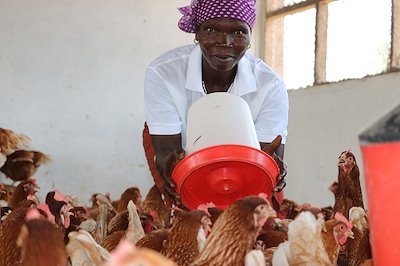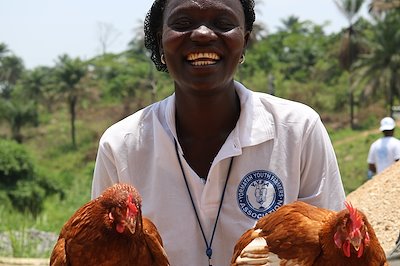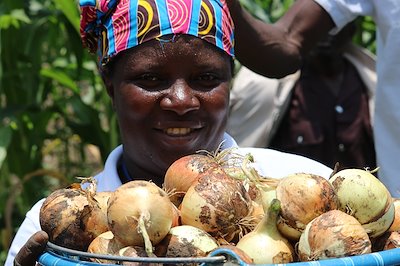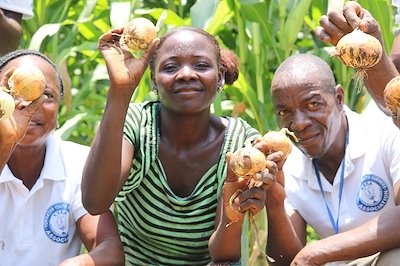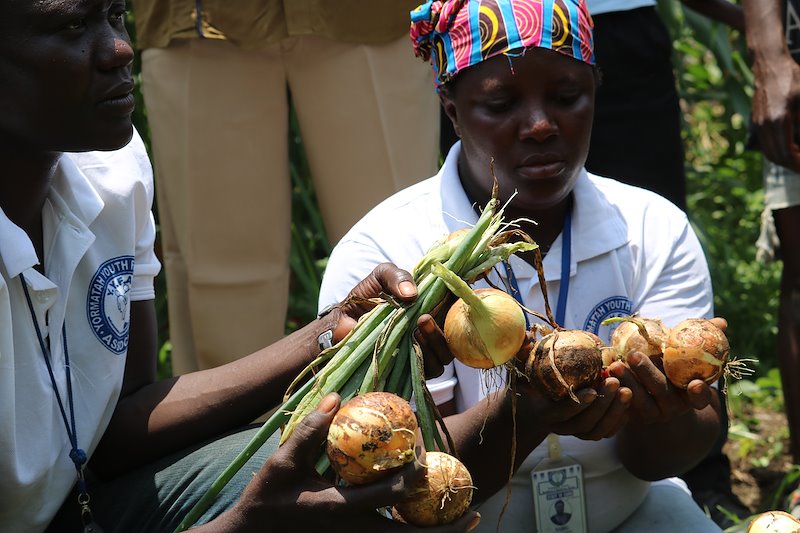 WOMEN IN THE POLE POSITIONS. The success of the project rests on the very strong workforce made up mostly of women. Thirty-eight-year-old Neneh Sillah, is one of them. She manages the poultry farm and works directly with Tamba. She recounts that the poultry farm produces approximately 60 eggs per day. The fish pond has been harvested twice with more than 60 dozen of catfish and tilapia per harvest, and the first onion pilot harvest has proved promising. (SDG1, SDG2, SDG5)
"We are grateful to the UN," Neneh said. "The project has eased the rate of idleness and gossip among women in our community. "I am satisfied, now that I can contribute towards my family's upkeep."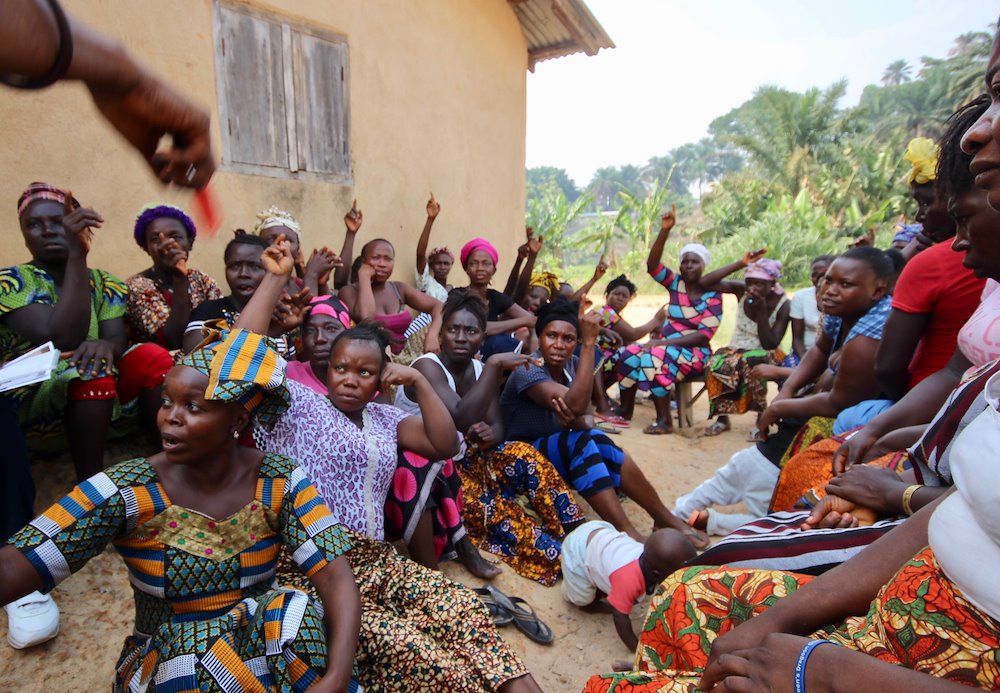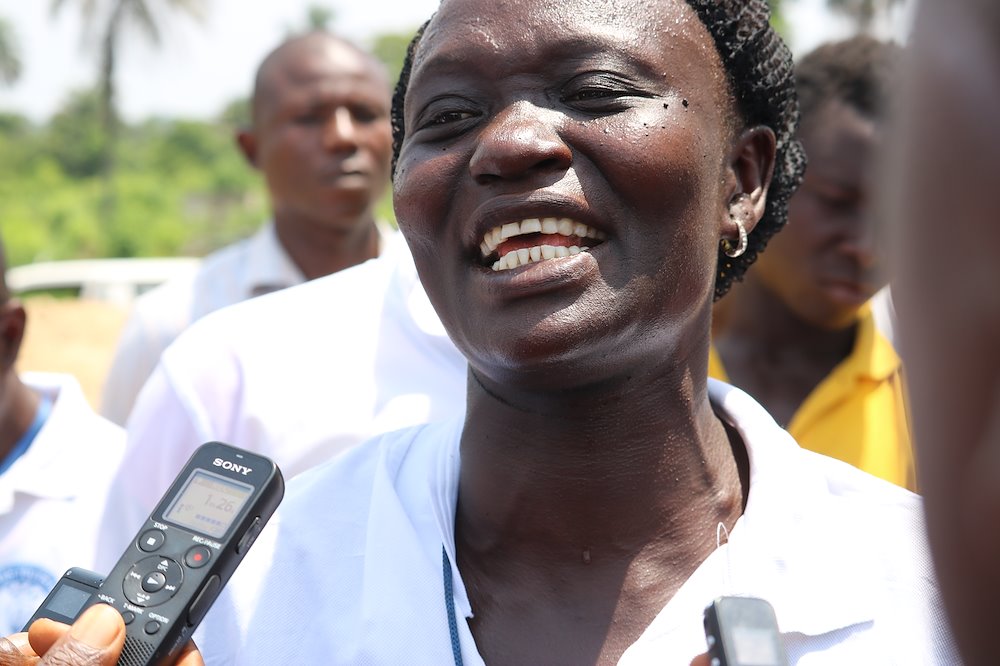 DELIVERING AS ONE IN KONO. In Kono district, UN agencies have a strong presence working with the local governance structures and communities to achieve the SDGs. In Njagbweme Village, the Girls Access to Education and Service (GATES) project, funded by Irish Aid, aims to reduce adolescent pregnancies and boost junior secondary school retention and completion rate among girls in Njagbweme village, and 165 other communities across the 14 districts. The mothers of these girls are also organized into a solidarity group and continue to strengthen the women's support for each other to lend all their energy in supporting their girls through the GATES project. The mothers' club are ready to engage into engage into economic empowerment initaitives with the support of the UN system.
The "School and Community Initiative to End Violence Against Girls'' project in Kono district seeks to identify the gender stereotypes which drive sexual and related gender-based violence (SGBV) against women and girls. The initiative engages men and boys in transforming negative cultural attitudes and behaviours in contributing towards the protection of the rights and welfare of girls and women, men and boys. A School Related Gender Based Violence Training Manual was developed for 40 teachers and schools administrators on SGBV. (SDG4, SDG5)
A Rural Renewable Energy Project, funded by the UK Department for International Development (DfID), installed 54 solar systems ranging in capacity from 6kWp to 36kWp, in six community health posts to address deficit power production in rural communities in Kono district, and contributes to the provision of affordable and clean energy. (SDG7) Six maternal health posts were also refurbished to reduce the number of maternal mortalities, and 30 handpumps were purchased to provide clean drinking water and improve sanitation for deprived communities in the district. (SDG3, SDG6) The Kono Women Water Company owned by women and supported by the UN is gainfully producing and marketing purified water (known as DIAMOND SPRINGS). In addition to having provided technical skills to the women, this investment is additionally generating employment/income and decent work for women in the district. As a result, the women are able to take their children to school from this investment.  (SDG5, SDG8, SDG10)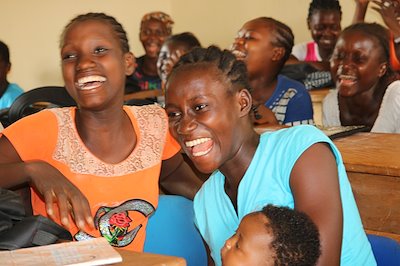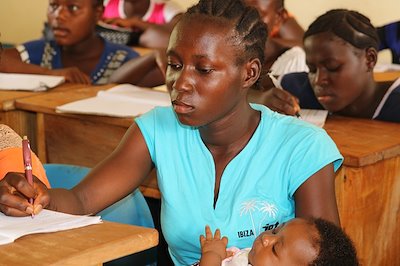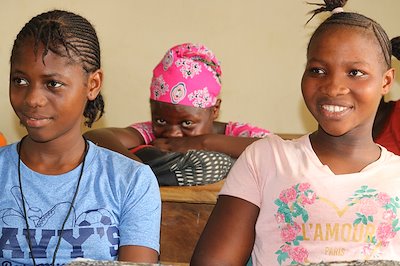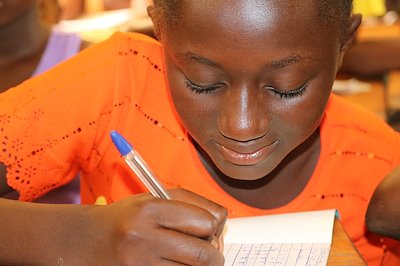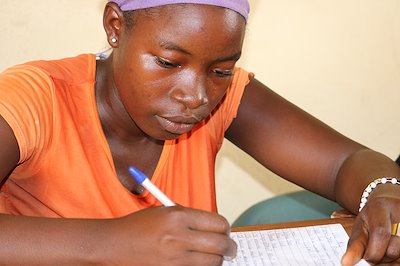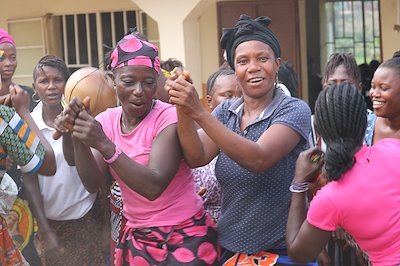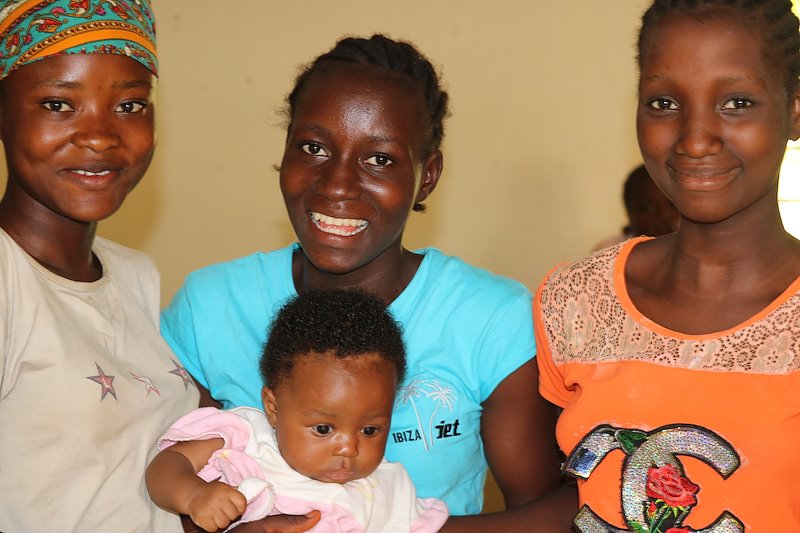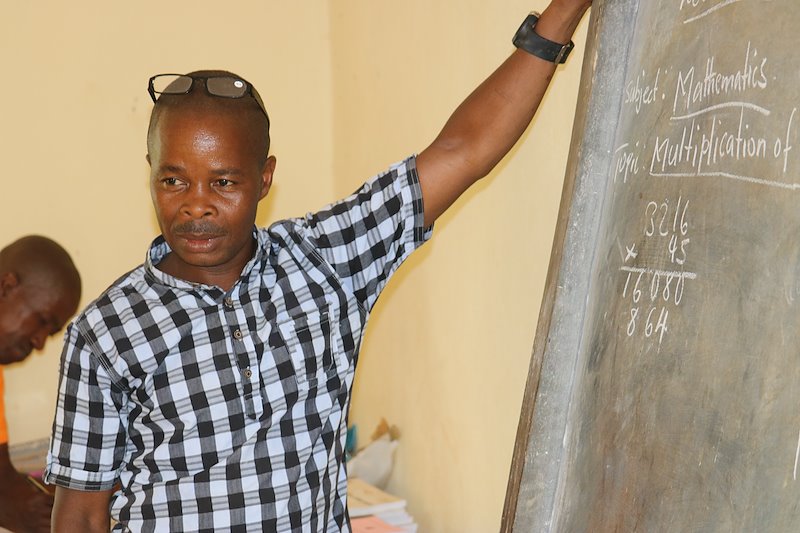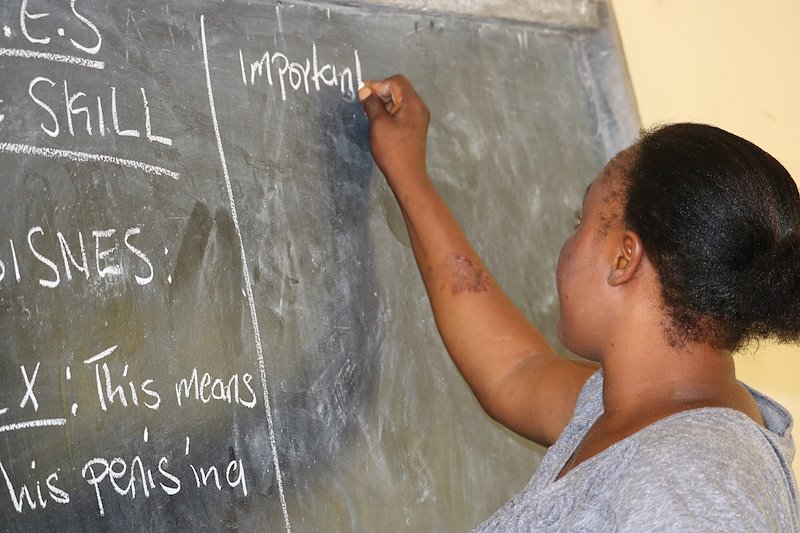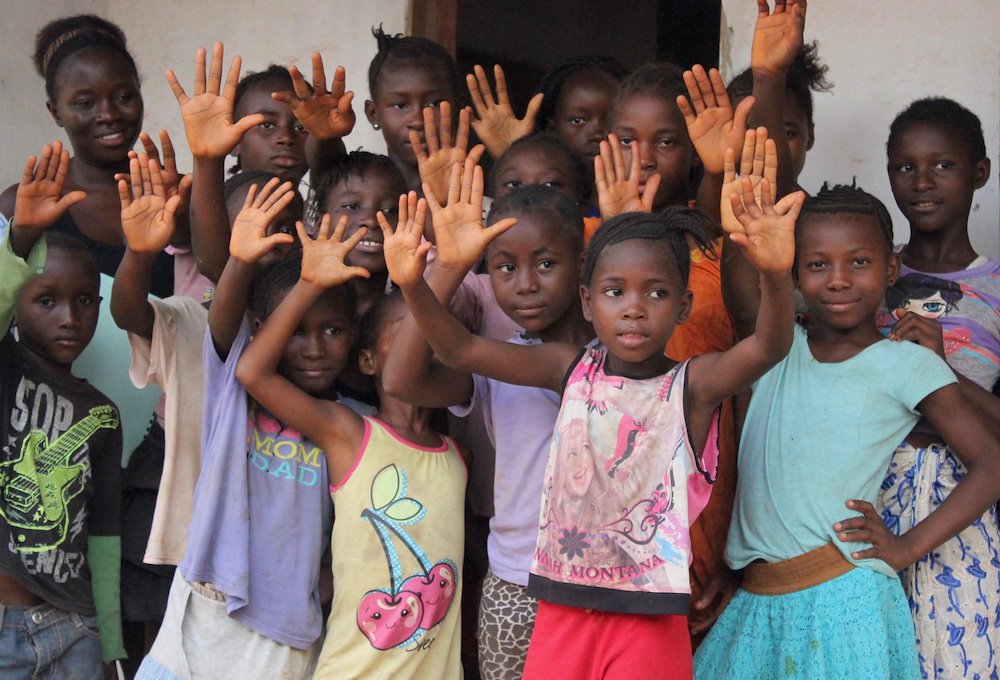 MEDIA ENGAGEMENT. The UN is engaging media practitioners in Kono district to become SDG champions in their communities to advocate for sustainable development to meet the global goals.
Therefore, Tambas story is only one of the many throughout the country on how the UN is touching and changing lives of the people within the principle of Delivering as One UN and Leaving No One Behind.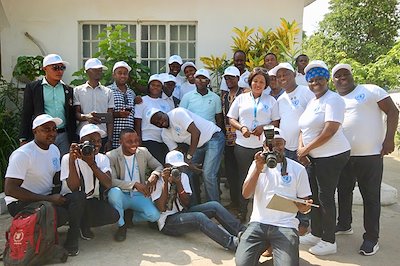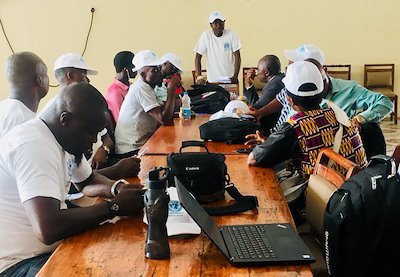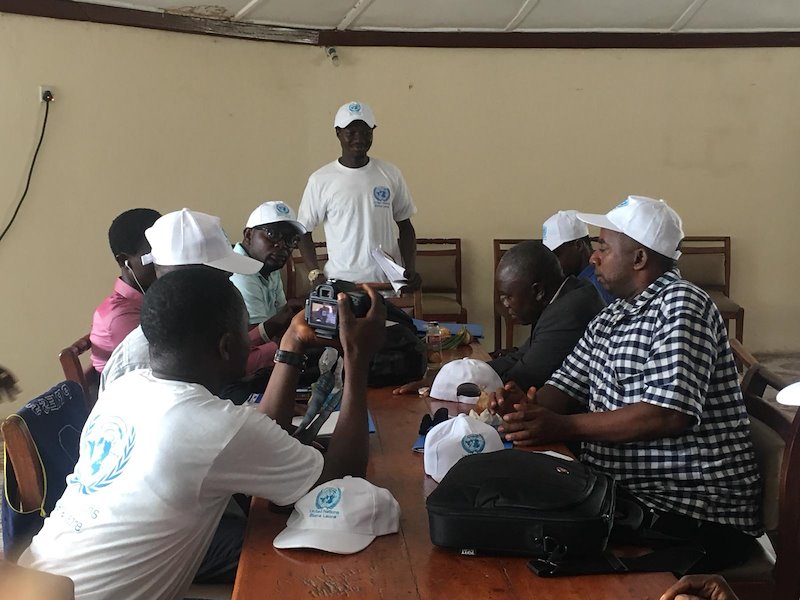 This a blueprint for switching from unstainable industry to stainable industry. In the United States this approach could be applied in West Virginia where the coal industry has collapsed. With investment and training WV could become the solar capital of the US. With manufacturing and installation of solar panels on homes and business in the state. The whole state's economy,  the environment and the health of workers, no black lung, would benefit. A joint initiative  of this type would  achieve many SDGs and fight off climate change. It is a good investment for citizens in their local communities so they can have a better more secure future.
By UNITED NATIONS SIERRA LEONE
FOOTNOTES
text by Alpha Sesay and photo credits goes to Keifa Jaward, Janete Rebizzi, Saffea Gborie, Issa Davies, Umaru Samai, Eustace Johnson, Eunice Dahn & Francis Boima
Actions
Sep
30
Fri
5:00 PM
Friday Peace Vigil Back on the S...

@ In front of MLK Library
Friday Peace Vigil Back on the S...
@ In front of MLK Library
Sep 30 @ 5:00 PM – 6:00 PM
End Endless War Remaining silent is not an option. We can either have a culture of complicity, or a culture of resistance. With no public opposition we will have a culture of complicity. Public acts[...]
Oct
15
Sat
8:00 AM
SHUT DOWN CREECH: National Mobil...
SHUT DOWN CREECH: National Mobil...
Oct 15 @ 8:00 AM – Oct 22 @ 12:00 PM
Mark your calendars and please join us for all or part of this year's national mobilization to Shut Down Creech! Fall Action: October 15 – 22, 2022 (Saturday through Saturday) Sponsored by: CODEPINK, Veterans For Peace & Ban[...]
The national CodePink organization organizes for justice for Iraqis and to hold war criminals accountable. CodePink actively opposes the U.S. war in Afghanistan, torture, the detention center at Guantanamo, weaponized and spy drones, the prosecution of whistleblowers, U.S. support for the Israeli occupation of Palestine and repressive regimes.
Rooted in a network of local organizers, CodePink's tactics include satire, street theatre, creative visuals, civil resistance, and directly challenging powerful decision-makers in government and corporations. And, of course, wearing pink!